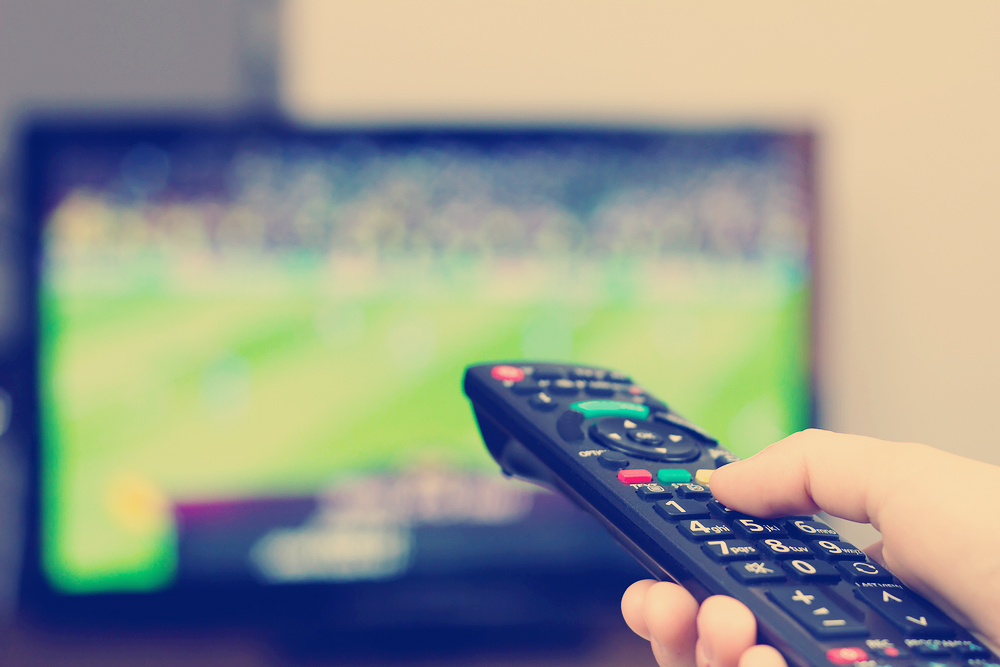 We believe it is far more effective to be part of the story content, devoid of commercials, than be featured around it. Effective product placement is an opportunity to get  front of mind placements with your target audience. We can place your brand across the TV spectrum, from soaps to dramas, linear TV and video on demand.
With the ability to guarantee how a brand will appear on-screen, Scenario has long-standing, trusted relationships with producers, broadcasters and media agencies and is ideally placed to seek the most effective placements and continue the 'free of charge' prop supply.
We are regulated by Ofcom and on the BBC Preferred Suppliers List.