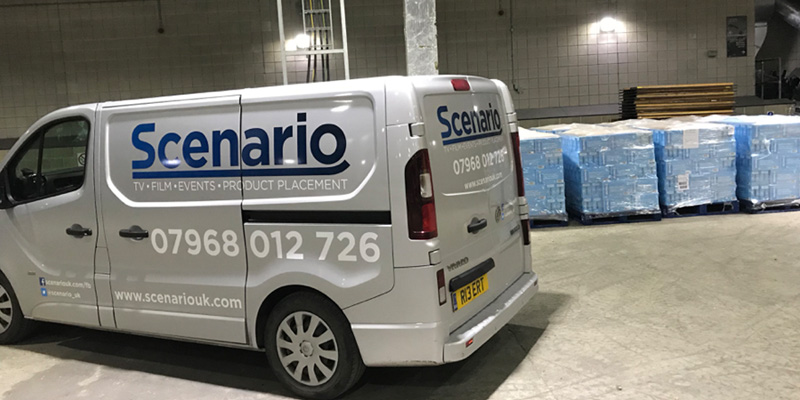 Logistics is the one of the main lynch pins in product placement. You can agree to get the product placed but you also need to make sure the product arrives on time. We offer a turnkey approach to product placement by being able to store product & deliver 24 hrs a day, 365 x days a year.
This is especially important in the consumer beverage sector where drinks need to arrive at least 24 hours before to make sure they are chilled prior to use.
ScenarioUK store & deliver product. We can deliver within time constraints to ensure that the product gets to the right person, the right place at the right time. All client brands are delivered personally to each & every studio or event in dedicated vehicles. We provide temperature controlled secure storage in London UK.