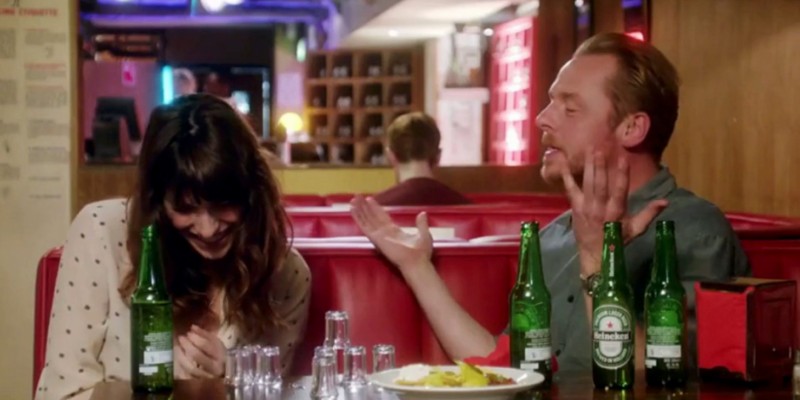 We have relationships & an established network of contacts from production companies, distributors & film makers. Coupled with our blue chip client list, this enables access at a pre-production level, ensure brand safety/usage & integrate client brands into the content of the script.
Our success in film product placement includes Heineken portfolio (brands & POS) in Simon Pegg blockbusters 'Man Up' & 'The World's End', exposure in Studio Canals 'Paddington' films, Ricky Gervais 'Life on the Road' and Sheila Hancock enjoying Strongbow in 'Edie' 2018.
Check out our show reel on website….