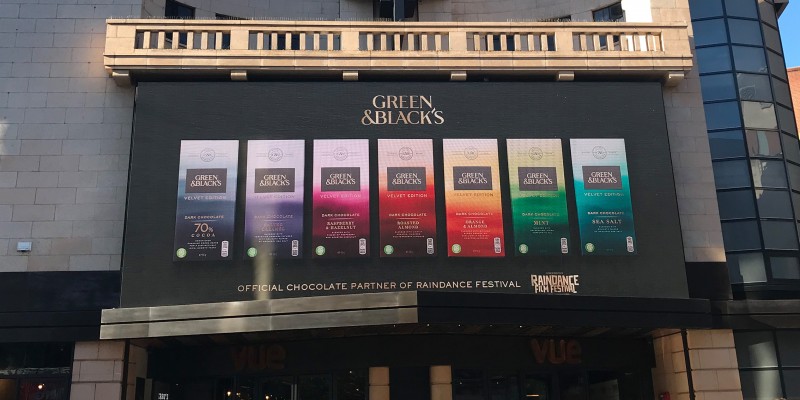 ScenarioUK deliver, manage & execute partnerships at all headline events including GQ, Condé Nast Traveller, Royal Institute of British Architects (RIBA), Empire Film, National Television Awards, Raindance film festival, Baftas, British Comedy Awards, Red Smart Women Week, Harper's Bazaar Summits, Golden Globes (U.S) & Cannes Film Festival as well as film premieres / album launches, after parties & private events from Jorja Smith New Year's Eve party to Chris Robshaw's VIP 'Captains House' marquee @ Twickenham.
We actively target event opportunities on behalf of clients reaching target audience in situ, place the product, deliver the experience & ensure the highest level of exposure is achieved.
We monitor point of sale opportunities & negotiate the maximum media return for the provision of stock including social media from official event channels, venues/acts, logo support on press boards, order of services, menus, newsletters & various other amplification channels including Print & Digital Out-Of-Home.
Event schedules are be-spoke for every client based on target audience / profile, serving as a vehicle to drive trail, brand education whilst securing relevant category association or maintain positioning – think Heineken & Rugby.
Recent event highlights include BBC Blue Planet II: Live In Concert UK & EIRE 2019 tour with www.justwater.com sampling 51,000 x bottles at 14 shows across 13 venues including London, Dublin, Manchester, Liverpool, Cardiff, Birmingham, Nottingham, Glasgow & Belfast.
Placement was amplified through full page advert in official BPII programme, Jaden Smith educational video showcasing the 82% paper & plant packaging composition during every interval and all orchestra / crew kept hydrated throughout the 15-day tour.
A fantastic campaign delivering perfect synergy between sustainable brand & the authority in planet well-being production.